Hey fellow simmers! I freaking love the Sims, and you know what else I freaking love? ANTIQUE AND VINTAGE FASHION/DECOR! So what else shall I do besides play The Sims 4 Decades Challenge, brought to us by fellow Simmer, Zombie Cleo!
The Official Rules are located
here
, but I might alter them slightly. Her Let's Play of the challenge is located
here
! I've watched her play it like 4 times, because I love the challenge and I love her too! She didn't finish it, sadly, but it's still an awesome challenge!
So, since it's so rad, I decided to take it on for myself! I'm too awkward to do a Let's Play, but I used to do a lot of Legacies on the ol' Sims 2 site... I miss that place

Let me know what you guys think, give me some pointers, I miss writing, and I miss the Sims community a bunch!
It's has a slight plot, but really I just wanted to keep it interesting for you guys, and for myself, because I tend to get bored! I SWEAR I'LL COMMIT THIS TIME!!!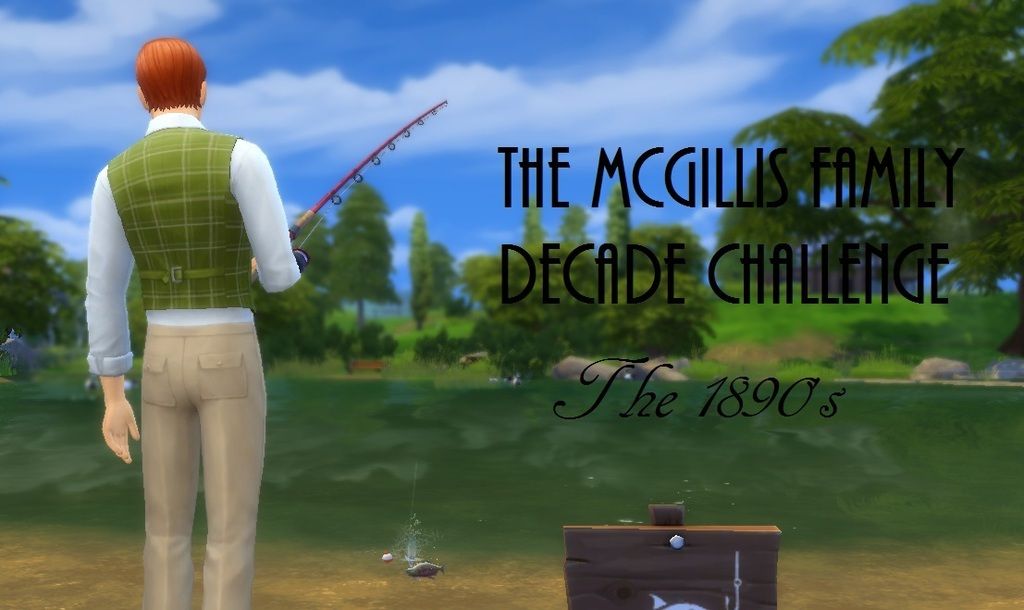 1890s:
Part 1
Part 2