I'm on hiatus right now. I kind of burnt myself out on sims so I don't know when I'll be updating this next.
I do, however, have every intention of continuing this in the future.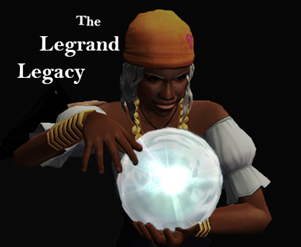 Okay, so this is the first Legacy that I've ever posted, so quality isn't exactly the best... It also isn't scored.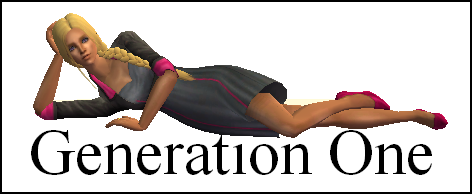 Chapter 1:
Taking Over
Chapter 2:
Carried Away
Chapter 3:
Huzzah
Chapter 4:
The Vipers
Chapter 5:
Finally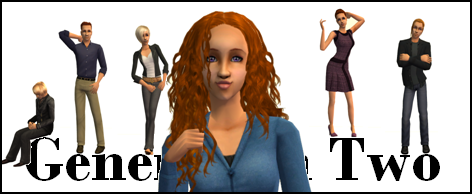 Who's Who:
Generation 2
Uni Part1:
Figures
Uni Part2:
Burn
Chapter 1:
The Nose
Chapter 2:
Confidential
*new*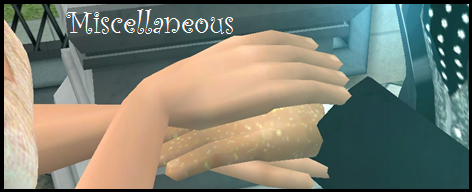 Keika's Extra Special Wedding Update
Jason and Juliette