Tarts: Bent Out of Shape *9/7/2019*
Posted:
May 20th, 2018, 8:36 am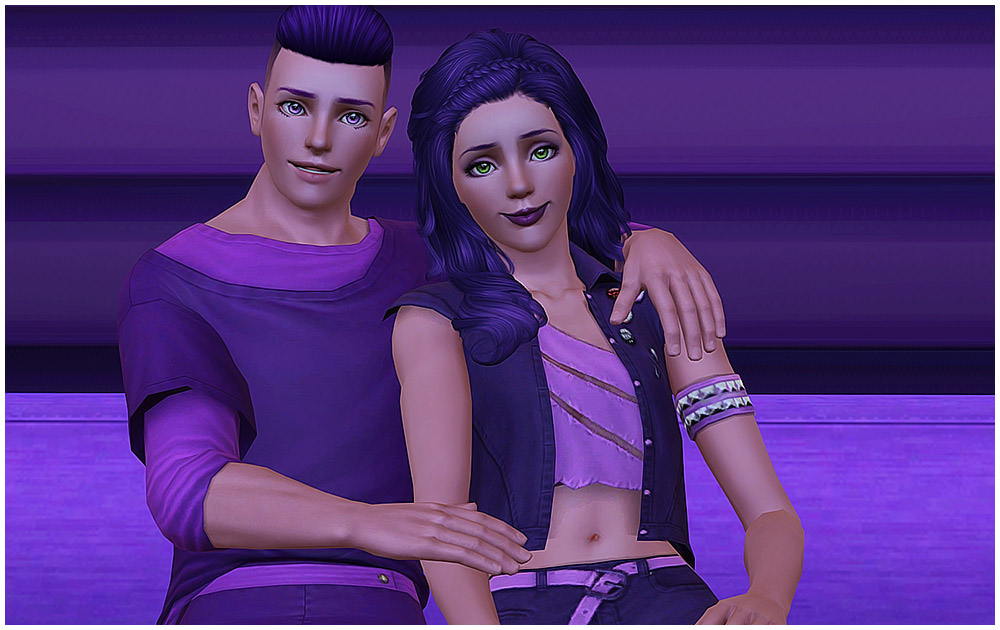 What happens when Plum Tart and Blackberry Sorbet gender swap? Well, we start a new Tart ISBI, of course!
Same amount of kids per generation, same heirs and heiresses (and spouses, affairs, and other shenanigans), but what gender will they be?
Gen. 1: Plum & Blackberry
Chapter 1.0
Chapter 1.1
Chapter 1.2
Chapter 1.3
Chapter 1.4
Chapter 1.5
Chapter 1.6
Gen 2: Fudge & Ginger & Charlie
Chapter 2.0
Chapter 2.1
Chapter 2.2
Chapter 2.3
Chapter 2.4
Chapter 2.5