Ugly Wishes
is a wishacy challenge that I have been working on for a while and is now in it's 7th generation.

A wishacy challenge is only a 7 generation thing, however I never stop at the 7th generation (my first wishacy being 23 generations long) so Ugly Wishes will continue until I have basically had enough.
If you do plan to read this legacy please start from the beginning - there is already plenty for you to read until you get caught up to date.
I am quite addicted to my Ugli family - as you will see, their surname tells you that they are not the prettiest of people, with their oversized ears, eyes, mouth and nose.
Toby Ugli is the first generation heir
(You might be interested to know that Toby's father is none other than Marty Keaton who you might know from Sunset Valley)
The next generation heirs are chosen by the child who has inherited the most "Ugli" features.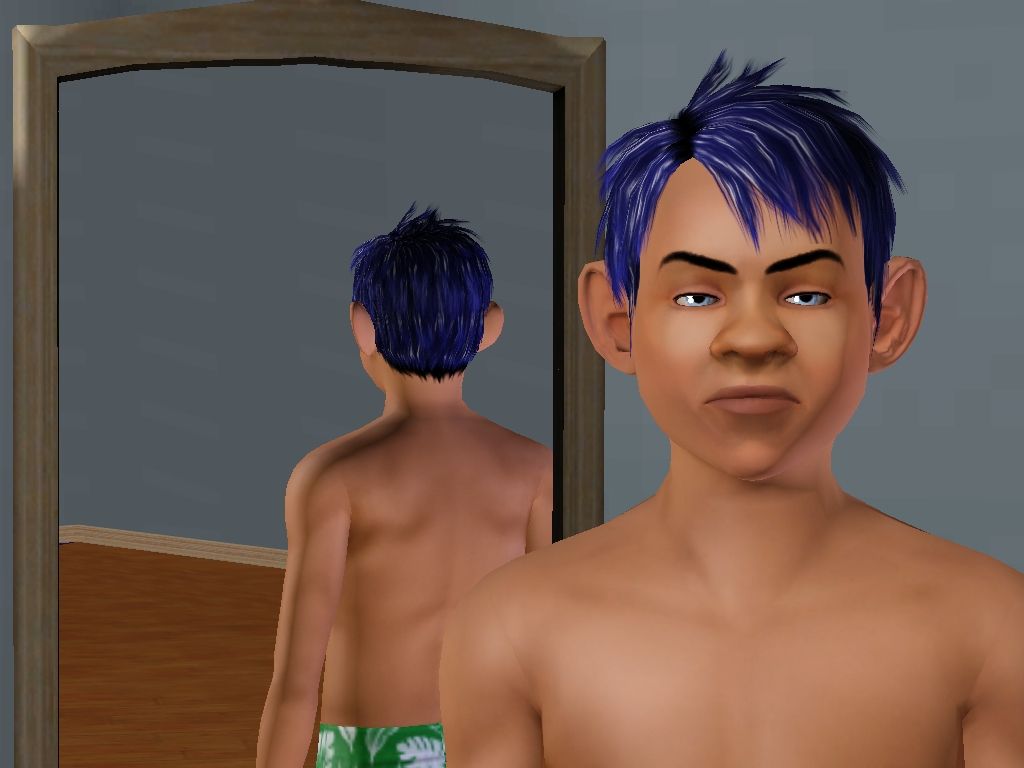 GENERATION 1 Chapters

GENERATION 2 Chapters

GENERATION 3 Chapters

GENERATION 4 Chapters

GENERATION 5 Chapters

GENERATION 6 Chapters

GENERATION 7 Chapters

~~~~~~~~~~~~~~~~~~~~~~~~~~~~~~~~~~~~~~~~