After failing a number of attempts at published Legacies, I gave up and just started one up so I could enjoy myself.
...I still can't decide on heirs, though, so help me out! They all look fairly similar, alas. No one got their daddy's eyes.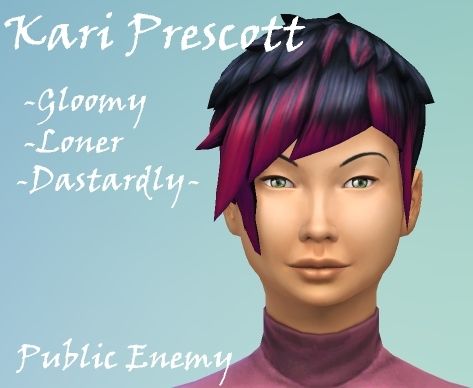 First born Kari managed to complete all 4 child aspirations! These kids all have ridiculously negative traits, and she is the queen by rolling a negative aspiration as well!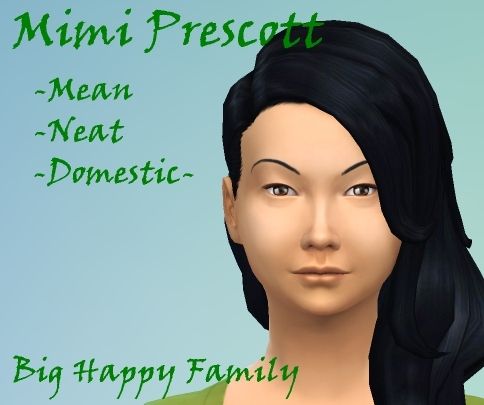 Mimi is the first of the twins, and completed three of the child aspirations. She and Sora both got glitched on the Social Aspiration, so no luck for them.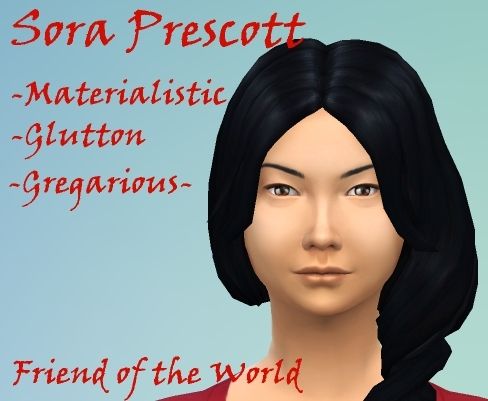 Sora is the second of the twins, and also completed three of the child aspirations. Like Mimi, the Social Butterfly aspiration glitched. She also has another glitch - even though she earned it, she doesn't have the Creatively Gifted trait. As a final twist, despite having an A as a child, she has an F as a teen. Way to make it tricky, Sora!