Oh gosh, is it really that time again? And how close to the end?!
Well, you've got two choices this generation, and a hell of a job to choose - I love them both! I'd honestly be happy with either as heir.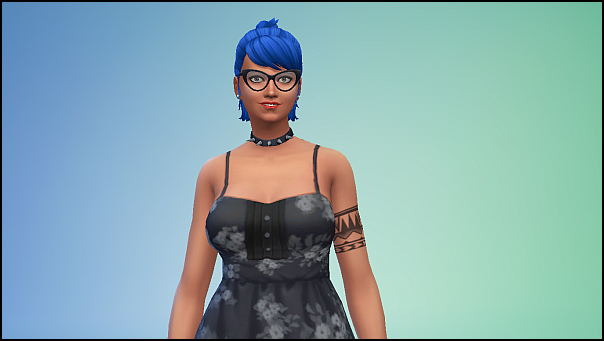 Marina Rad
Painter Extraordinaire
Lazy - Materialistic - Hot-Headed
Marina's been a rebel all her life, or so she says – although her parents are so laid back there isn't really much to rebel against! Marina spent her teen years embracing the night and having fun, usually with her boyfriend, Max Villareal, who she intends to keep dating.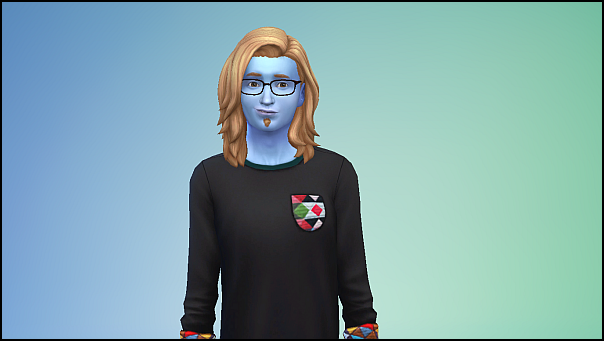 Heath Rad
Bestselling Author
Insider - Slob
Heath spent most of his childhood under the radar, and on social media, while his sister took centre stage. Now he's a teenager, he's all about breathing life into the club his family traditionally joins. He doesn't have a partner, but he does think Paolo Rocca is pretty cute (if a bit old for him).
---
Thanks for your vote!