100 Ugli Swans
is a genetic experiment that I am playing with.
It is pretty unique I think because nobody is stupid enough ... unlike me ... to horde sims graves that go back generations.
I have put together two sims from two of my wishacy families. Jazz Ugli and Millie Swan
Jazz Ugli is from my wishacy "Ugly Wishes"
Millie Swan is from my wishacy "Some Wishes Are Neverending"
In the back garden there are 27 Swan and Ugli family graves.
The Swan graves date back 5 generations. The Ugli graves date back 8 generations.
So both Jazz and Millie have a long line of genetic history behind them in their family trees - that can come out in their children.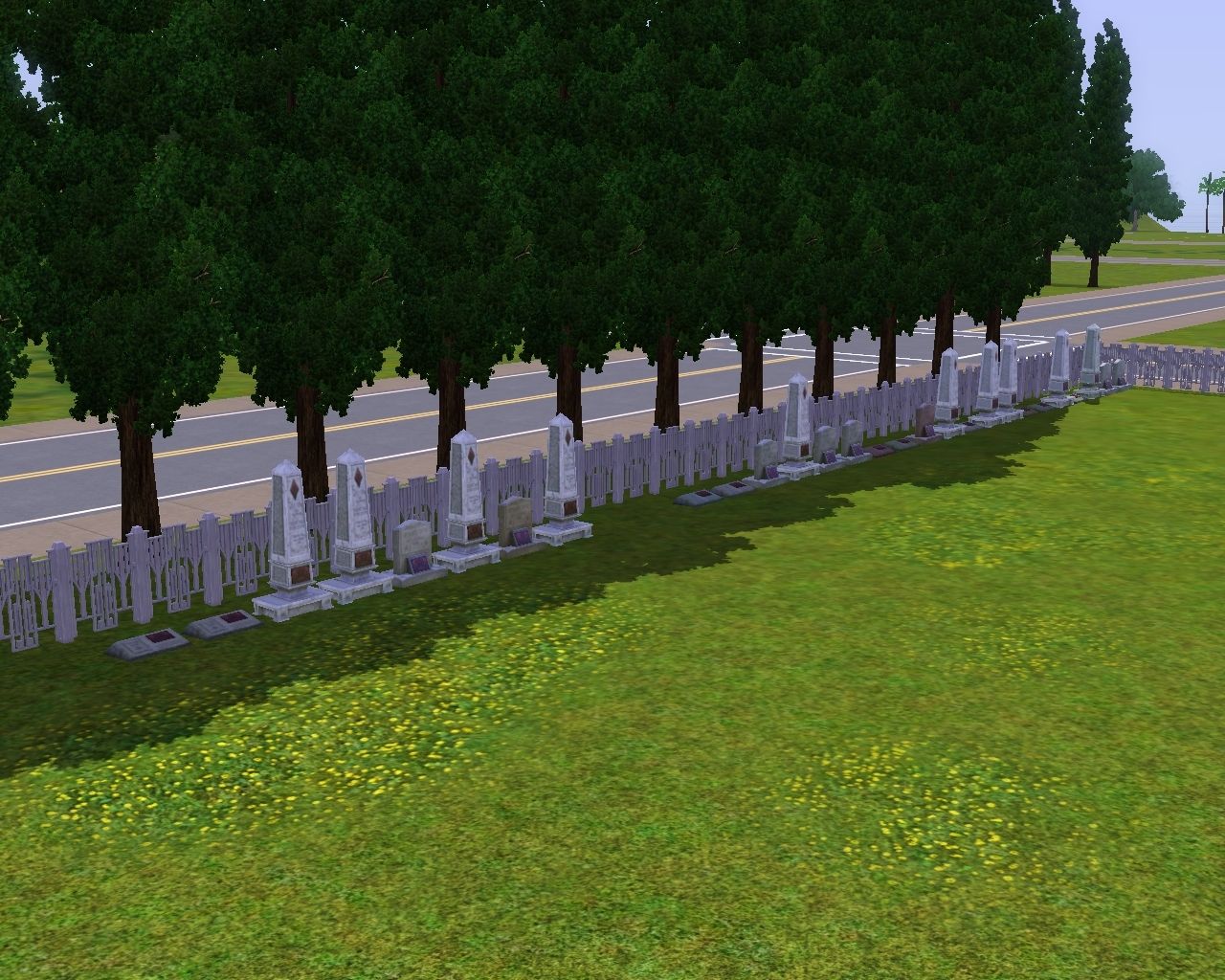 Jazz and Millie are going to create me as many (possibly 100) children.
I want to see what and how much of the past generation genetics come out in their children.
Their children should in no way be boring and repetitive with the possibility of so much genetic history that could come out in them. The Ugli family in particular have been very colourful as well as having very unique faces. Oversized eyes, ears, mouths and noses have given this family a unique look which along with the colouring will make the children all very different.
I have already played to 7 children and so far 5 different hair colourings have appeared in the children and one very big surprise for me - hair that goes back 4 generations.
~~~~~~~~~~~~~~~~~~~~~~~~~~~~~~~~~~~~~~~
LINKS
UPDATE INDEX
INTRO
UGLI GENERATIONS
SWAN GENERATIONS
BABIES 1 - 50
~~~~~~~~~~~~~~~~~~~~~~~~~~~~~~~~~~~~~~~
I will post here everytime I add an update.