Okay - so I am coming to the end of my rainbow baby challenge ... and I am finding it a little hard to decide on who to use as Baby Dad 16
SNOW
The little white boy
Who is a toddler in TCE at the moment who can be aged up
he is unrelated to anyone in this challenge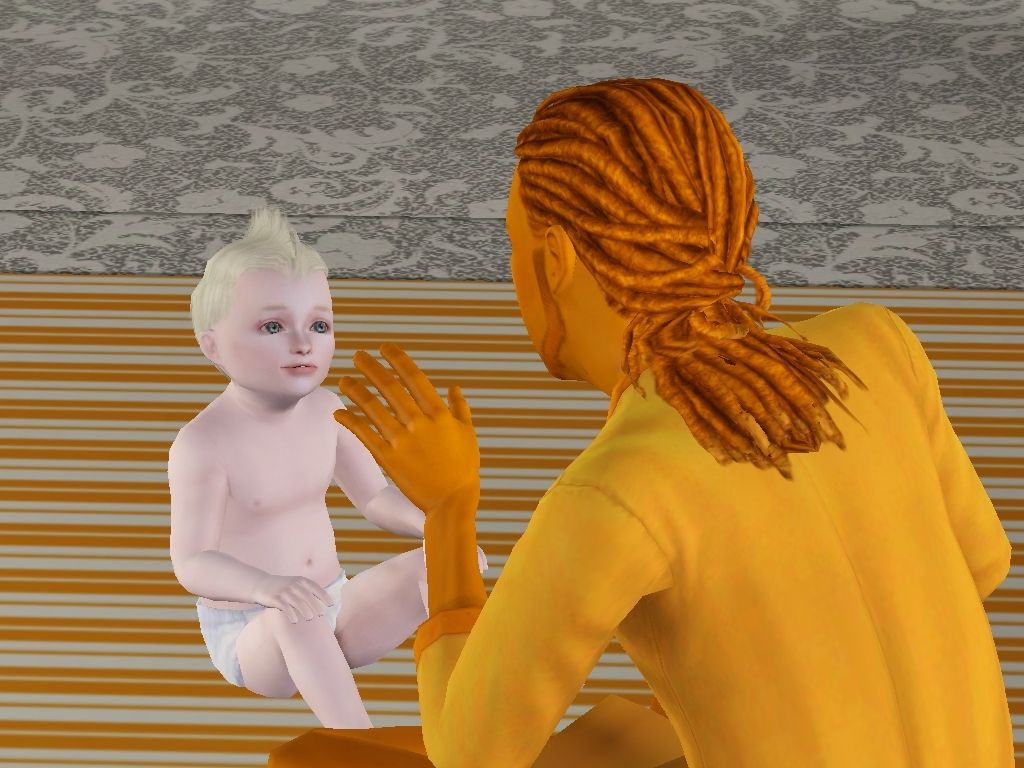 LYRIC
The green little boy
MASSIVE SPOILER
- as he has not get been seen in TCE, even though he has been mentioned!!
Who is a toddler in TCE who can be aged up
Lyric is Rocky's son (Baby Dad 6)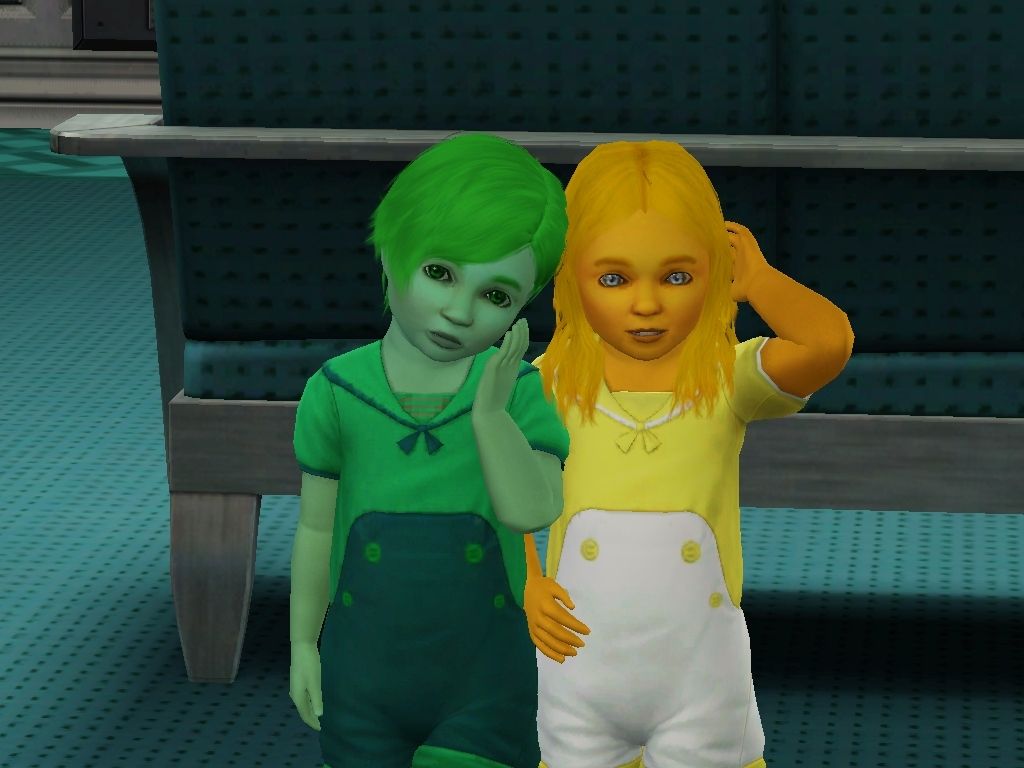 TAPESTRY
he is the TCE 2nd generation heir
who is Mango's son (baby dad 5) / Ocean's Uncle (baby dad 12) / Affair's cousin (baby dad 8) / Preludes Nephew (baby dad 4)
his mother has also been in this Lilly ... So Tapestry has a large family tree in this challenge and has the possibility of throwing up - orange - white and purple
The little yellow girl in the photograph above is Tapestry's daughter.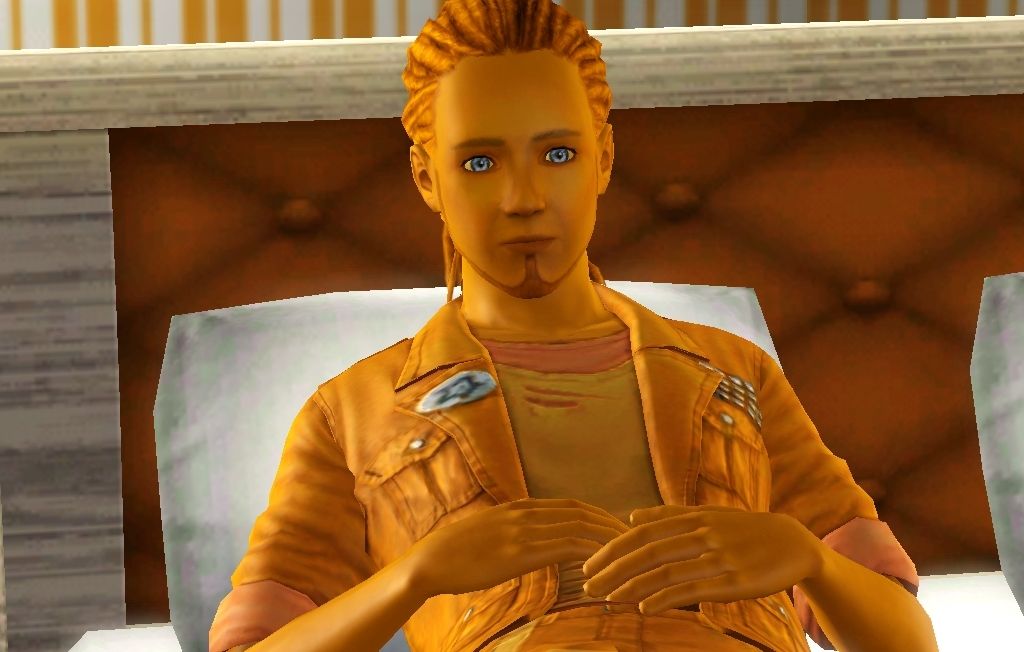 DENIM
he is unrelated to anyone in this challenge
PHEONIX
He is unrelated to anyone in this challenge - and the only thing putting me off using him is his and Reds children are going to be totally red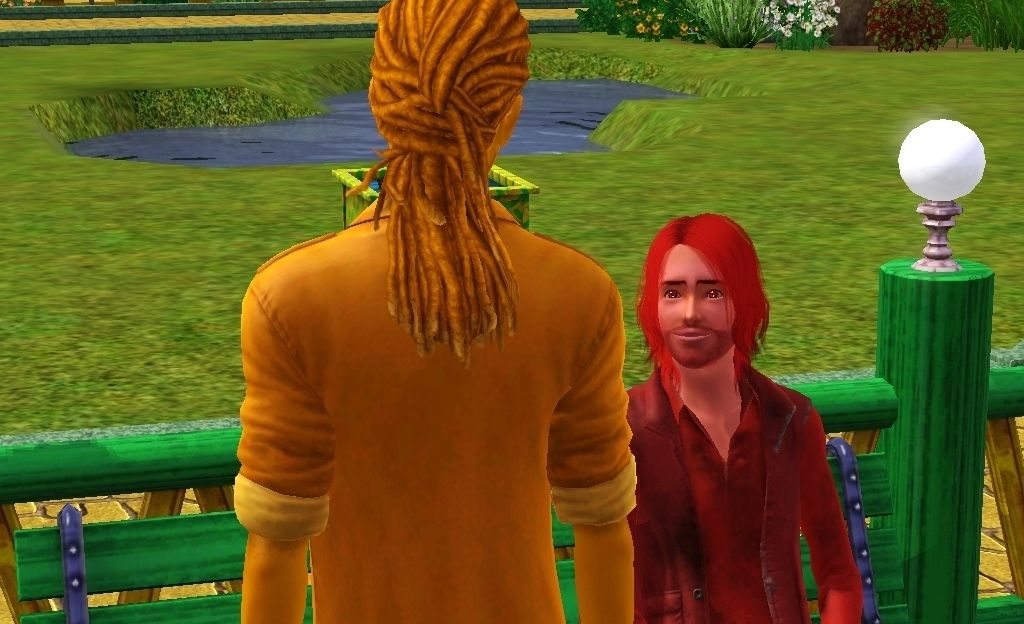 SULFUR
he is unrelated to anyone in this challenge
SLATE
He is Granites son from TCE